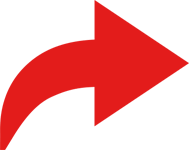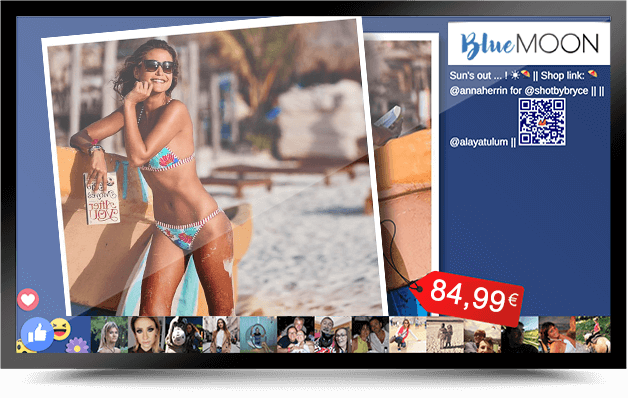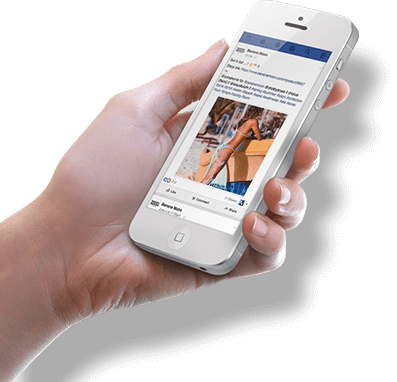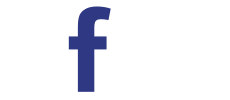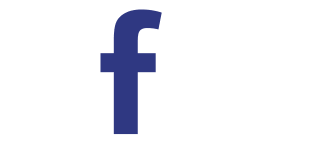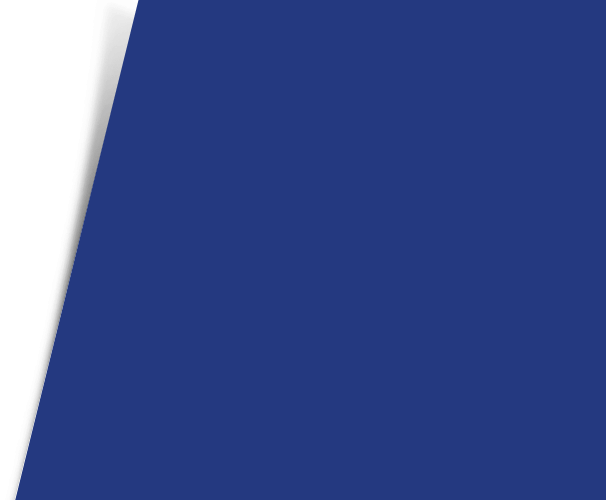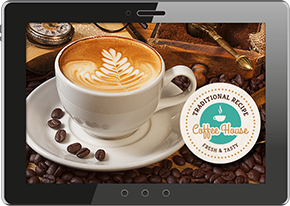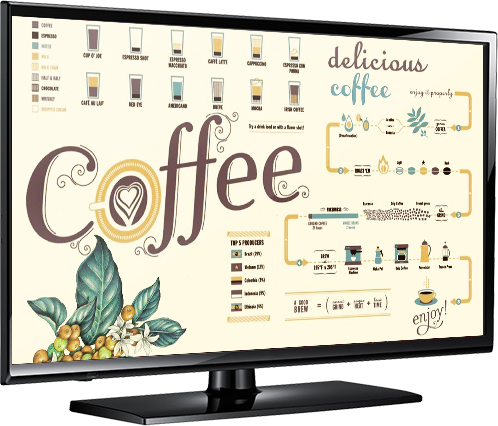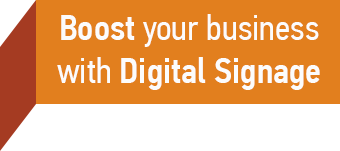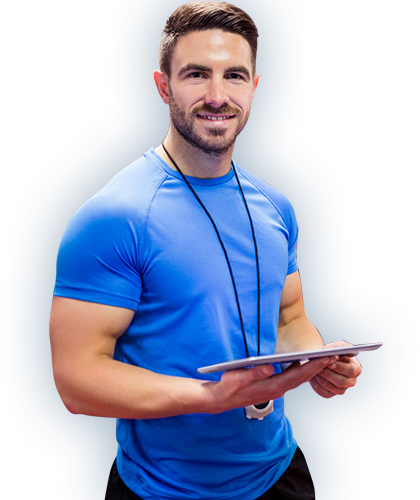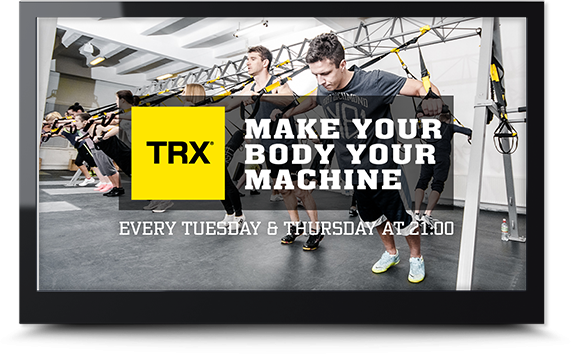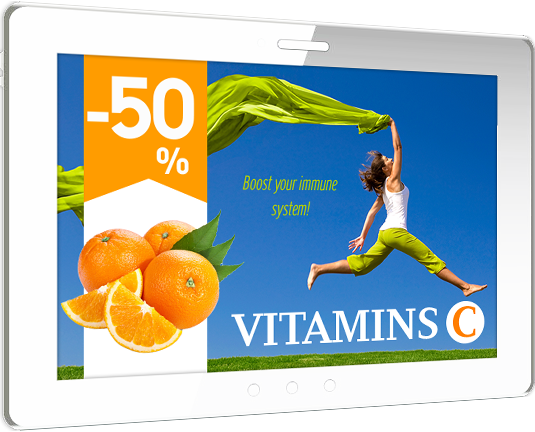 WHAT PROΩΘΗΣΗ IS
PROώθηση, the new service of Master Bet,
provides the businessman with the ideal means to get into the field of digital display
and give his business the necessary boost.
PROΩΘΗΣΗ changes the form of display and promotion of products-services as known until now. This kind of technology is addressed to all kinds of businesses-whatever their size is- which are interested in displaying their products and changing this information online.
Digital spots of live and dynamic information replace posters and stickers used until today. Choose the form that covers your needs and we will adjust the content to the standards of your business.
Shop windows are an integral part of communication and products presentation for a business. Turn your shop window into a digital showroom which targets to present both your policy of communication and the products displayed.
The use of screens is one of the most current digital advertising applications. In contrast to a dimensional poster,it gives you the possibility to present multiple direct messages offering various benefits both in terms of communication and sales as far as contact with the consumer is concerned and limitation of the labeling cost as far as the sale is concerned.
Although PROώθηση beautifies significantly your place of business, the main target of this application is to impel the consumer to the market, to change a habit, or/and lead the consumer to another corner of your store depending on the current need. Take full advantage of the benefits that the digital advertising offers both to increase your sales and to enhance the recognition of your brand. With PROΩΘΗΣΗ you can send the consumer directly and easily smart messages, which will lead him to the market. All the information can be updated daily, in real time and even from a distance. Additionally, we manage to reduce the communication costs of the business as we replace all printing and stickers with the digital poster.
THE SERVICE
PROώθηση changes the form of display and promotion of your products-services as known until now.
Do you know that:
• A video captures a customer's attention 7 times more than a poster

• Digital Signage attracts customer's attention and keeps him longer in the store providing obvious benefits

• 74% of purchasing decisions are made inside the shop making the in-store promotion actions a valuable factor that defines the total sales

• 2 out of 3 adults who are consumers state that advertising through Digital Signage systems attract their interest in a pleasing way and has a positive effect on their final decision about considering to buy or purchasing a product

• Information providing screens play a key role in creating a positive experience for the customer - consumer

Strenghts
No installation cost 100%
Return Of Investment 100%

Kiato Korinthias, 20200
Periandrou & 25th March 17,
2742 0 21188

Help Desk:
9:00 - 17:00

Monday - Friday:
© 2018. All Rights Reserved. Powered by PROothisi.